Job Responsibilities
– Identify customers' challenges in their applications
– Provide technical consultations & execute the solutions in the field
– Give product training to customers.
Job Requirements
– Preferably Diploma / Bachelor in Mechanical Engineering.
– Willing to travel extensively.
– Fluent in English (written).
– Prior experience in industrial field/sales is a plus.
Please send your resume to [email protected], with title AE-(name).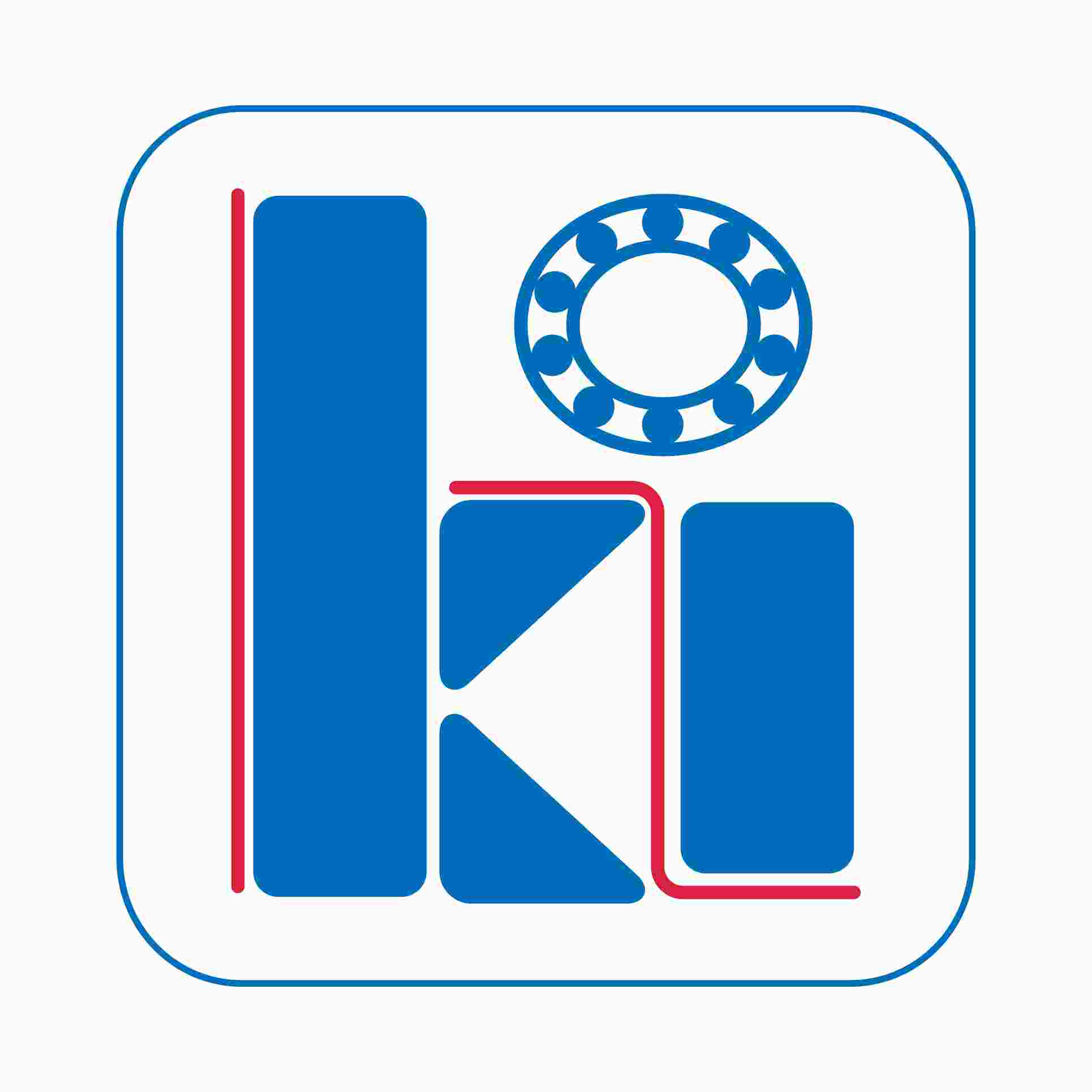 PT. Kogelahar Indonusa
Jl. G. Krakatau No. 6-6A-6B
Medan 20238
Telp. : +62 61 6620616/617
Fax. : +62 61 6620605
WhatsApp : +62 852 6112 4557
E-mail : [email protected]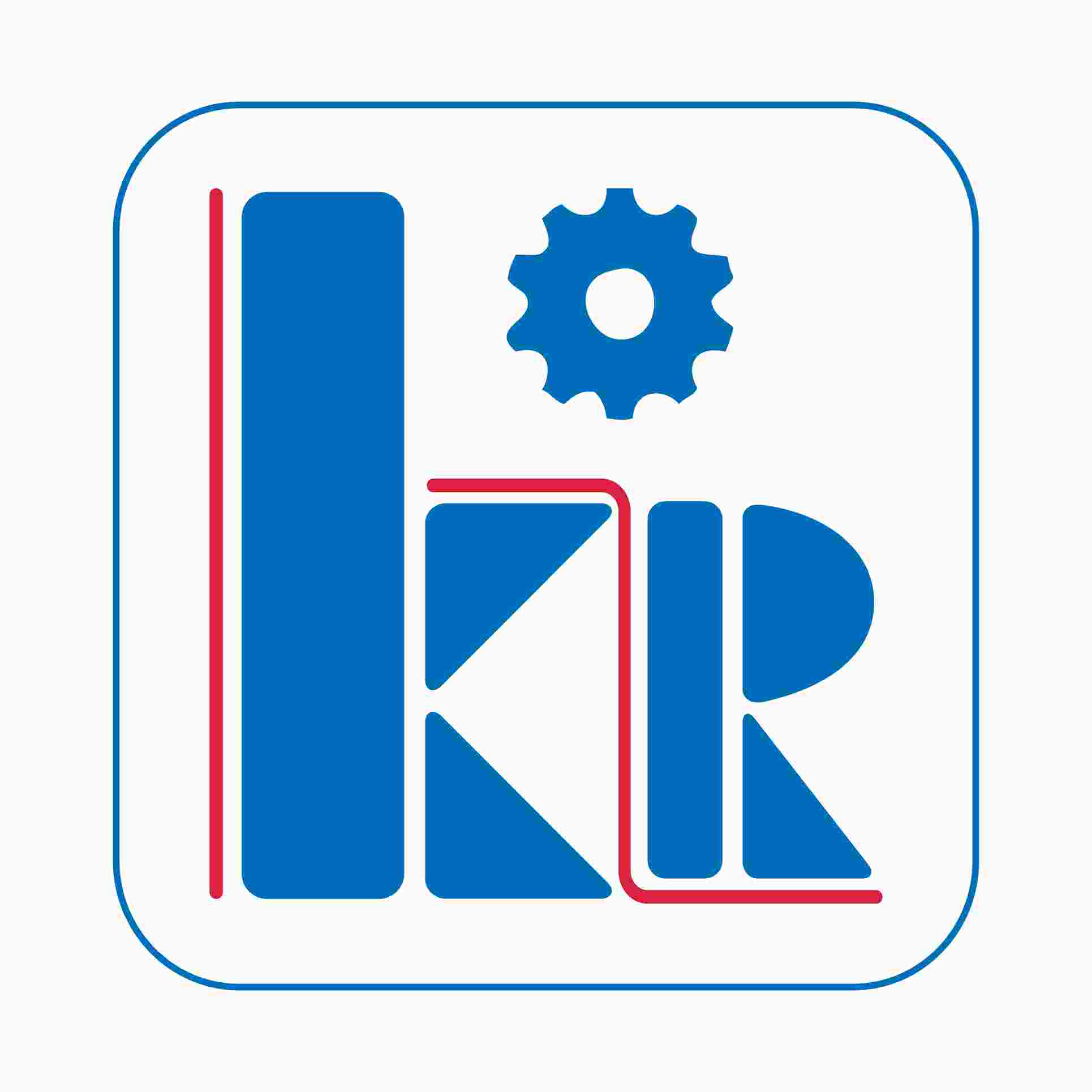 PT. Kogelahar Riau
Jl. Soekarno Hatta No.37, RT 002/RW 005, Bandar Raya, Kec. Payung Sekaki, Kota Pekanbaru, Riau 28292
Telp/Fax. : +62 761 8660284
WhatsApp. : +62 812 6144 8898
E-mail : [email protected]
PT. Kogelahar Borneo
Jl. Teuku Umar, Komplek Pontianak Mall Blok C No. 43-44
Pontianak 78122
Telp. : +62 561 574948
Fax. : +62 561 574947
E-mail : [email protected]